TRIA
GREY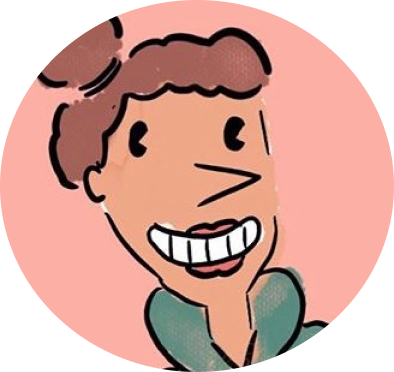 Hi, my name is Tria Grey and I am a media creator. I love writing and creating content whether it is videos or stories. Here's a digital look at my work. If you go to digital media and view all videos, you will find my demo reel.
Contact me: triachyna@gmail.com

Click "next" to view the next page or use the career words at the bottom to view the work that has been done.

Also take a look at my social media pages to find out more about me in depth.

**The website is best viewed on a laptop or computer.
UI/UX Designer
Student Researcher
Digital Media
Tria's Writing Corner
Full time Digital Media and Content Creator

Social Media